Articles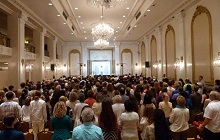 Braco's Gaze around the world
Since 1995 Braco has been travelling the world. People from all walks of life come to experience his silent Gaze...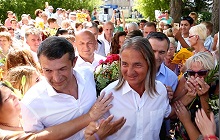 20 years with Braco (stories from 1995 to 2015)
"Only those who were searching for happiness and wellbeing everywhere and then got help through Braco can really appreciate and value that what Braco is doing for the people."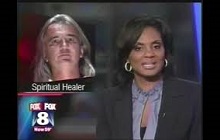 Media Reports
Miracle Gaze | Spiritual Leader Stares at Thousands Downtown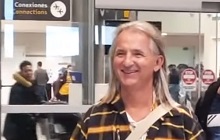 Latin America is opening up: Braco's Gaze first time in Colombia
With an open heart and shining eyes, Braco was welcomed in Bogota by those who believe in his invisible silent gift.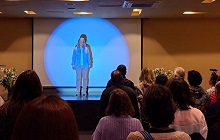 Braco´s second visit in Bogota, Columbia
On the first weekend in December hundreds of people from Colombia wanted to meet a man from Croatia: Braco.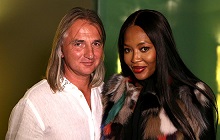 The Premiere of 'Power of Silence' in Hollywood and New York City 2016
In the documentary Power of Silence, narrated by Armand Assante , the director Jakov Sedlar brought together those who contemplate on life and who are revealing the endless depth of existence.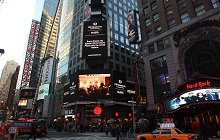 Can a Gaze change the Crime Rate?
Those of us who have experienced the transformative effect of Braco's Gaze in our personal lives may not be astonished by this headline-breaking news! But then again, it's pretty incredible.