Articles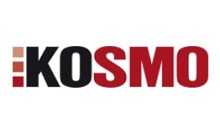 Kosmo.at: THE BEST MIRACLE HEALER IN THE WORLD "BRACO" COMES FROM THE BALKANS
THE BEST MIRACLE HEALER IN THE WORLD "BRACO" COMES FROM THE BALKANS Kosmo.at, published on July 27th, 2018 They say his gaze can heal and remove every kind of ailment.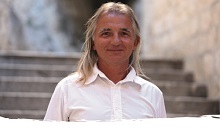 Braco and his silent gaze (Article in Lebensraume 2023 by Matthias Kamp, MD)
"I decided to open my heart for at least five minutes to this man who just looks at people in silence. During the encounter I felt more love than I could ever have imagined - pure love. I felt loved. Exactly on that day all pain fell away from me."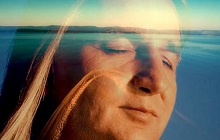 European Healer Attracts Hundreds In Portland
A Portland hotel ballroom hosted a man who supporters say can heal physical and emotional ailments with his gaze. Norae McRae says she suffers from 10 physical ailments...