Latin America | Braco Live Stream
And help to open the way for more people to participate.
Braco español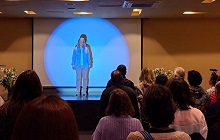 Braco in Colombia
With an open heart and shining eyes, Braco was welcomed in Bogotá by those who believe in his invisible silent gift.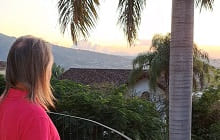 Braco in Costa Rica
A powerful event, full of love and amazing experiences.